We can provide a tailored strategy to help you set and achieve your goals. These goals might be to make relevant investment decisions, ensure your future retirement planning or simply take steps to secure your current financial position.
Advice from our experienced Financial Planners can assist you to understand your current situation better and secure your financial future. We have a range of financial planning services, which may help initiate, co-ordinate, manage and protect your finances and grow your wealth.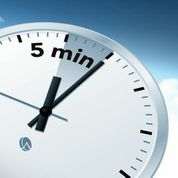 Start Your Financial Planning Review Here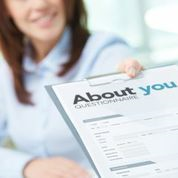 Start Your Financial Planning Review Here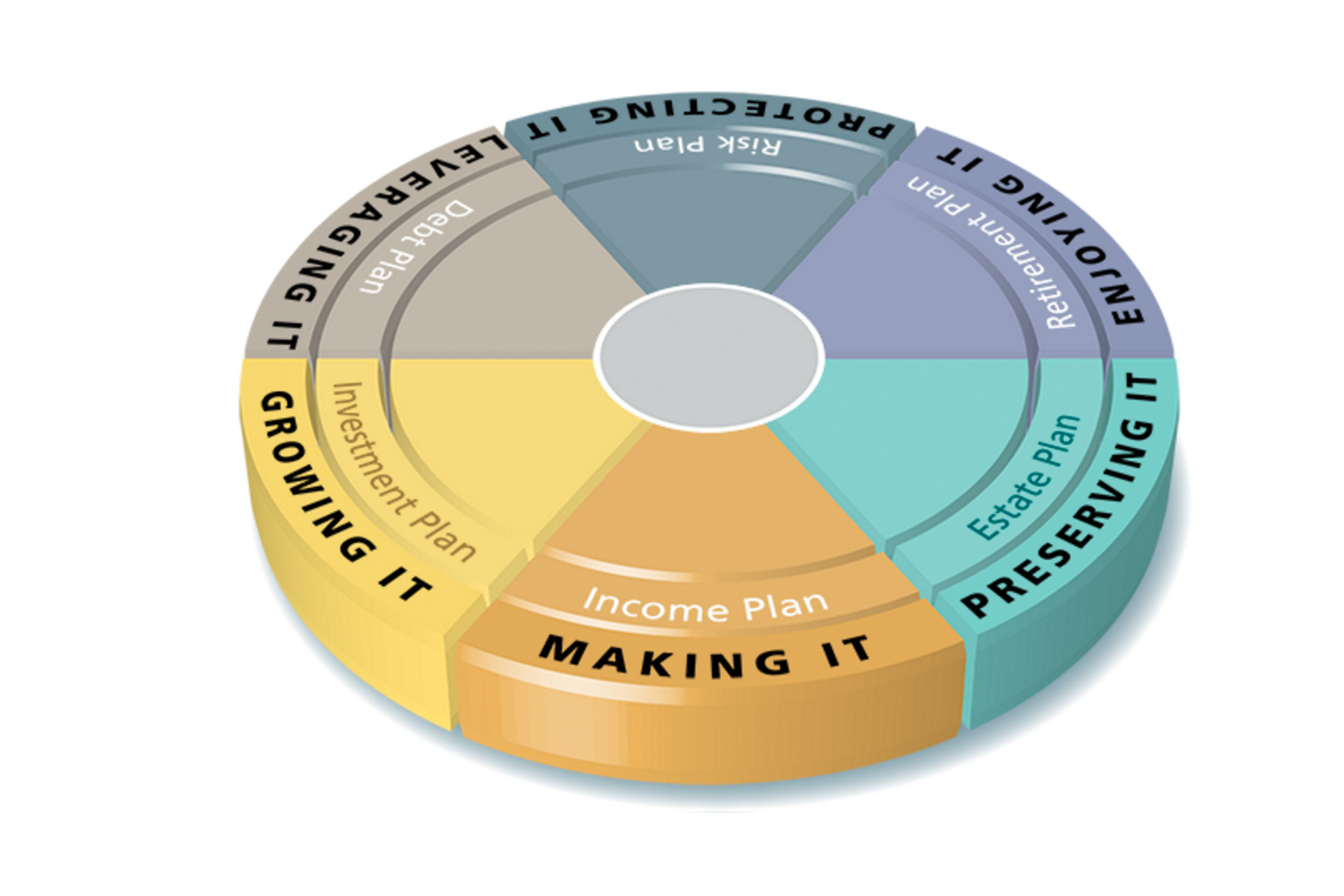 Select from the life events to see how we can help you.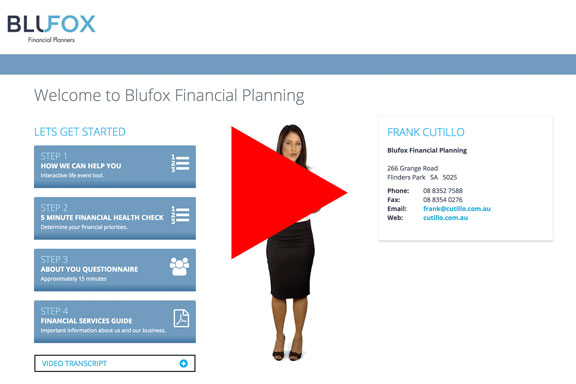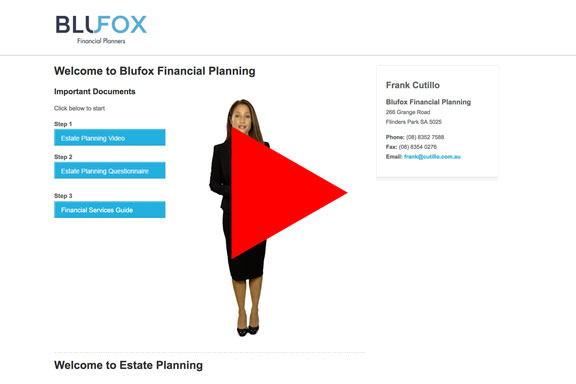 Investment Planning
We help you construct a diverse portfolio of investments based on your risk profile.
Wealth Creation
Develop strategies such as salary sacrifice and investments inside and outside superannuation to create wealth. Assistance can be provided in maximising your co-contribution and spouse contributions along with negative gearing strategies.
Protect
We believe that a properly tailored insurance portfolio is the cornerstone to protecting your wealth creation. We provide solutions for your personal insurance requirements, which may assist in protecting you, your family and your business.
Personal Insurance – A tailored personal insurance plan assists in protecting your family and your investments.
This includes:
Income Protection/Salary Continuance – Imagine not being able to work for an extended period of time due to an injury or illness. Income protection can pay a percentage of your income (usually up to 75%)
Total and Permanent Disability – This provides you with a lump sum that can assist with the costs involved with having a disability such as a rehabilitation program, ongoing medical costs and nursing care
Trauma Insurance – Provides a lump sum upon the diagnosis of a critical illness such as cancer or a stroke.
Life Insurance – Payable on death or terminal illness
Retirement Planning
Strategies to develop your superannuation, centerlink benefits, pre and post retirement income streams. We can help you transition to retirement by accessing your superannuation prior to retirement.
Estate Planning
This involves setting out a proper plan, which can distribute your assets to your beneficiaries in a tax – effective way.
Ongoing Reviews
Portfolio Review and Maintenance of Established Portfolios – We assess these portfolios every six months to make sure that the strategies put in place are relevant to your goals.
Superannuation, including Self Managed Super Funds – We provide advice on insurance and gearing within super, cash flow projection and financial modeling. This may include: shares, managed funds, term deposits and property
Disclosure: Blufox Financial Planning Pty Ltd ABN: 70 155 542 760 Is an Authorised Representative of Interprac Financial Planning Pty Ltd AFSL 246638 ABN: 14 076 093 680. View our Financial Services Guide – Adrian and Privacy Policy
CONTACT US 
Address
Cutillo House, 266 Grange Road, Flinders Park SA 5025.
Email
Phone
Fax
+61 8 8354 0276